What's it like being a part of the Freybe Team?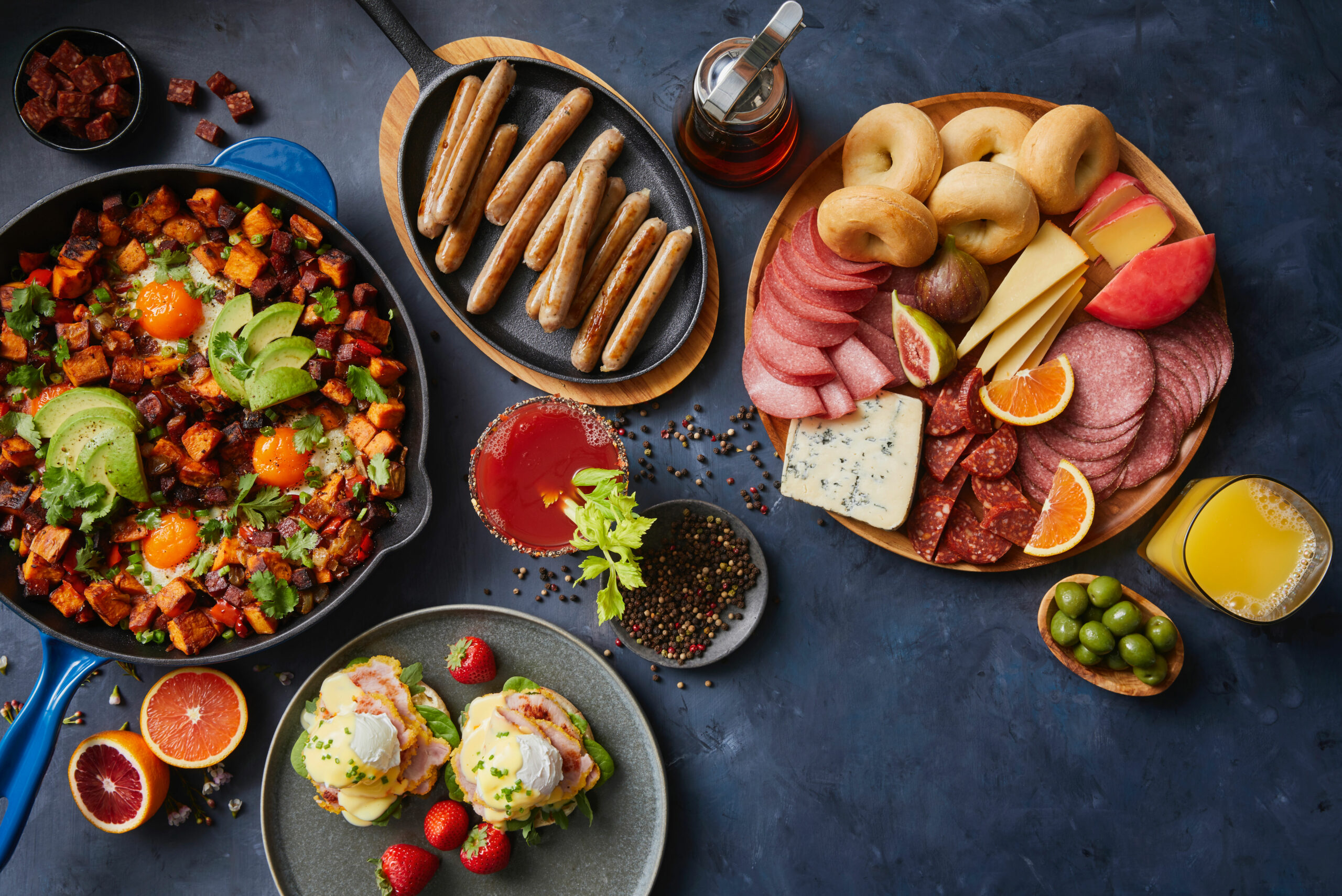 The food
Yes, of course, there is the delicious food you get to try all the time. True story, like any good gettogether, our kitchen is the office's real gathering place.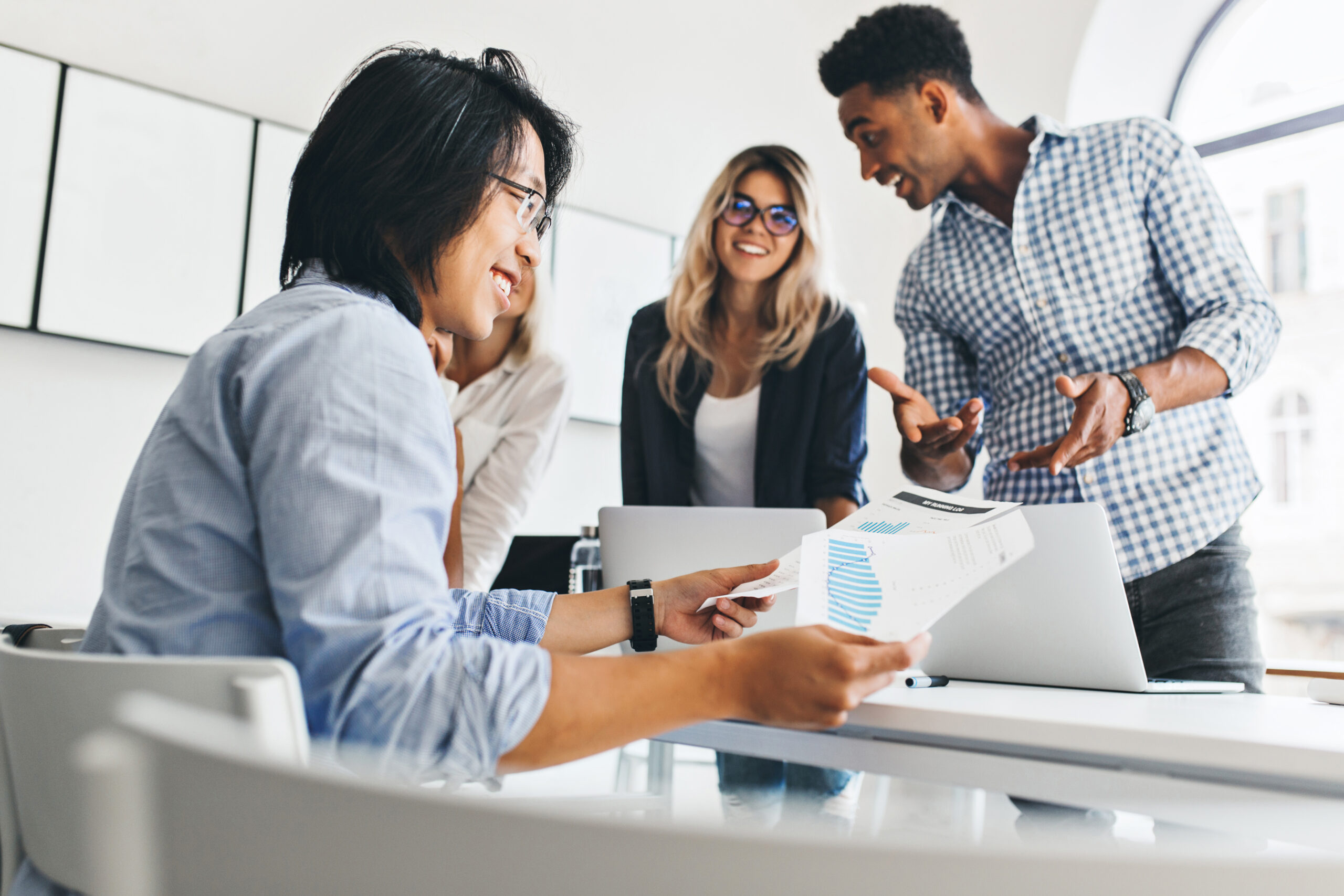 A great environment
Freybe is a place of trust. You can always try new things, and it's even okay to fail, because our team will have your back.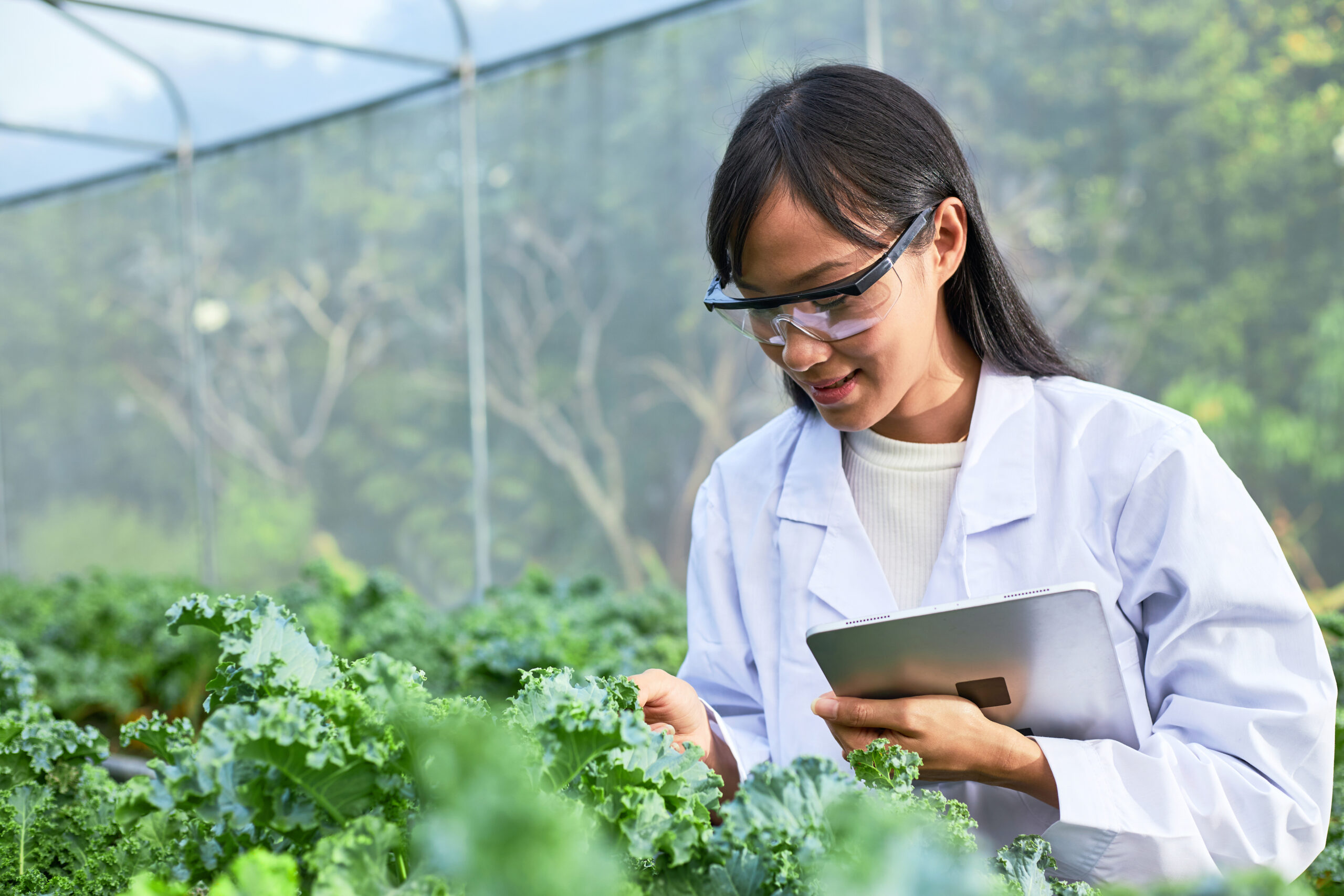 A place of curiosity
We aren't just concerned with great food and incredible flavour, our team is also mindful of guiding our customers to wise choices too.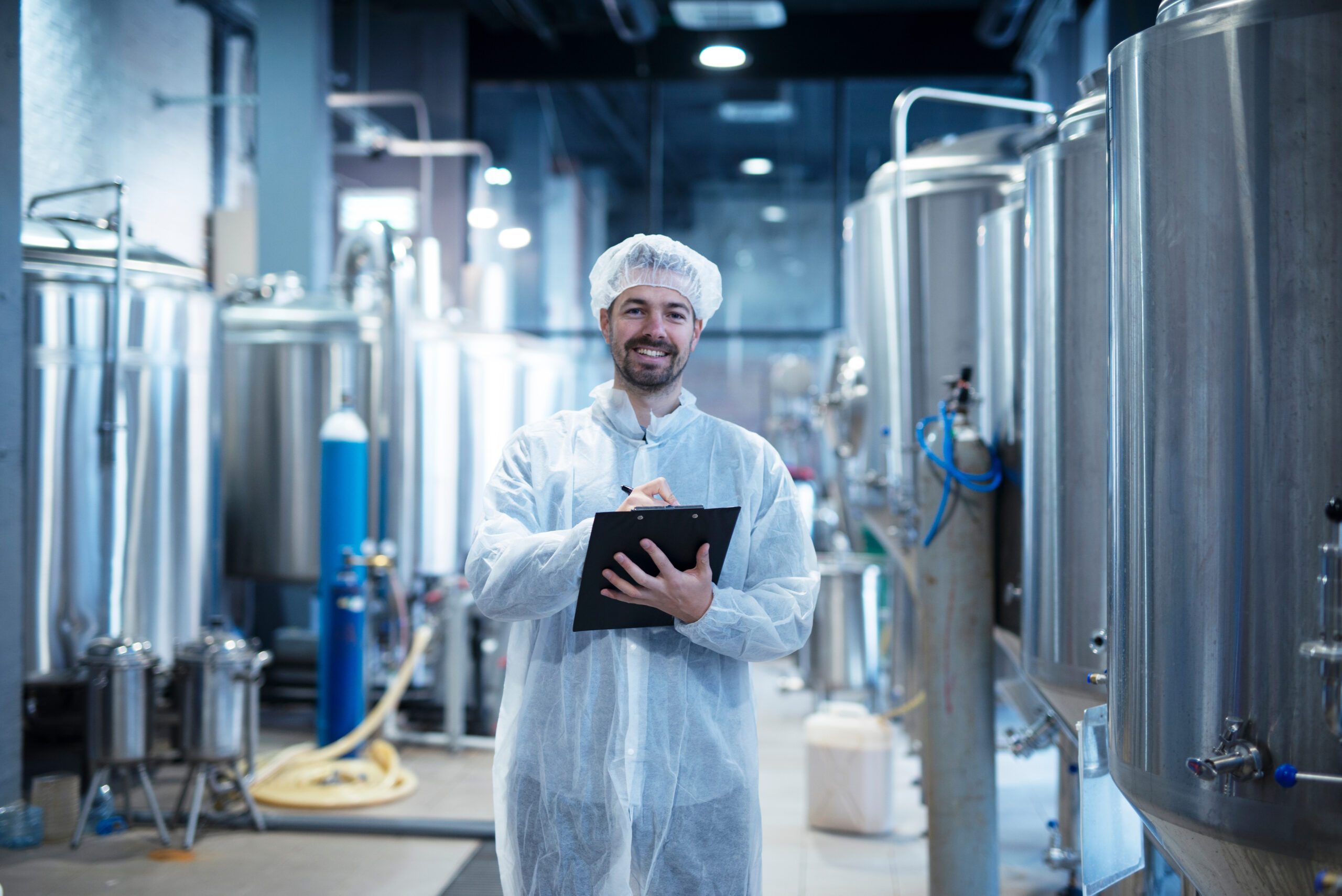 On a mission
We're also a team that's on a mission on how food can elevate our daily experiences. And we're going to achieve that together.
Join Team Freybe
Current Positions
Sales Administrative Assistant
We're looking for someone to fill and develop the role of Sales Administrative Assistant at Freybe Gourmet Foods. As the support hub for the Sales Team and backup to the Executive Assistant, you will ensure day-to-day stability, business continuity and that sales data is aligned with Freybe goals and values.
Does this sound like you?
You thrive on supporting and creating collaborative relationships with humour, care, and attention to detail
You love planning events, both big and small, with a hands-on team focus and vision
You're a foodie and believe you can connect people through the love of great food!
In this role you will provide direct support to the VP of Sales, National and Corporate Sales Team. You will be responsible for both internal and external department communication through a variety of mediums including: email, phone, memos, reports (monthly, quarterly, yearly), spreadsheets, meeting minutes and conference calls. You will provide data analysis, ad-hoc reporting and communication to key stakeholders with findings / recommendations, as well as being fully versed in syndicated data, customer and internal databases.
Event planning and team support will be major components of the role. You will facilitate office & offsite sales meetings including planning, working with event staff and caterers, creation of presentations, agendas and minutes, and setting-up video and/or conference calls as required. You will organize and provide technical assistance at Trade Shows and Sales events, including physical set up and take down (may require travel around and outside BC).
This role will also include supporting Key Account Managers, territory visits with Sales Representatives and the maintenance and tracking of Sales assets (e.g. gift cards and tickets) and projects, including promotional activities and updating promotional shared calendars.
For this role 3-5 years administration experience, including Executive level exposure, is required. Advanced knowledge of Microsoft Office, Excel, Word, PowerPoint, and data system skills are a must. You are a self-starter with strong interpersonal skills, and written and verbal ability. Your organizational, event planning, and time management skills are outstanding. An understanding of Sales processes, and a love of food will all be considered assets!
If you have the career credentials we're looking for please email your salary expectations, resume and cover letter to our email address careers@freybe.com. We appreciate your interest in joining our fun, food-focused Freybe Team and will be in contact if we are able to offer an interview.
Product Commercialization and Packaging Specialist
We're looking for someone to fill and develop the role of Product Commercialization and Packaging Specialist at Freybe Gourmet Foods. Reporting to the Director of Research & Development, the product specialist will lead all new product launch commercialization activities, as well as provide packaging expertise to new and existing products. The specialist will serve as a key liaison between our internal teams, global manufacturing partners, and suppliers.
Key Results and Performance Outcomes:
Product Development (40%):
Coordinate the implementation of new products
Involvement with products from conception through to completion
Provide suggestions and enhancements for new products to remain competitive in the marketplace
Maintain product information on GS1 platform
Coordinate costing data for new products, and product changes
Supplier Recall team member
Packaging Materials (30%):
Lead the technical component to packaging design (subject matter expert in relation to the packaging process). Includes liaising with outside packaging suppliers and technical experts. Make packaging recommendations in relation to new product development and product enhancements.
Work collaboratively with brand managers to understanding trends in the marketplace related to product development and packaging enhancements.
Coordinate label changes ensuring up to date information in all systems and to satisfy regulatory compliance.
Liaise with internal teams to determine new or improved packaging options designed to increase marketability or operational efficiency.
Communication and Team work (30%):
Maintain close working relationships to create an efficient information channel
Liaise between Marketing, Sales, and Operations, effectively keeping others informed of relevant information, important developments, or changes
Advise teams of potential issues and use a cooperative approach to problem solving
Assist with and support team projects as required
Critical Success Factors:
Meeting timelines in relation to new product development projects
Product/packaging and label requirement knowledge
Communication and working relationship with team including internal and external customers and suppliers
Ability to identify potential issues and solve problems
Basic understanding of Microsoft Office and office equipment
Attention to detail and accuracy
Data to Measure:
Internal and External customer satisfaction
Timely and cost effective deliveries of products
Creative approach to packaging initiatives
Timely execution of the innovation and Commercialization process.
Requirements:
3-5 Years of experience in commercialization and packaging experience within the Meat industry
Experience working with various packaging suppliers
Project Management Exposure
If you have the career credentials we're looking for please email your salary expectations, resume and cover letter to our email address below. We appreciate your interest in joining our fun, food-focused Freybe Team and will be in contact if we are able to offer an interview.
Get Freybe Involved In Your Community
Share with us how we can support your local events and causes in our communities.
Charitable Giving