What's it like being a part of the Freybe Team?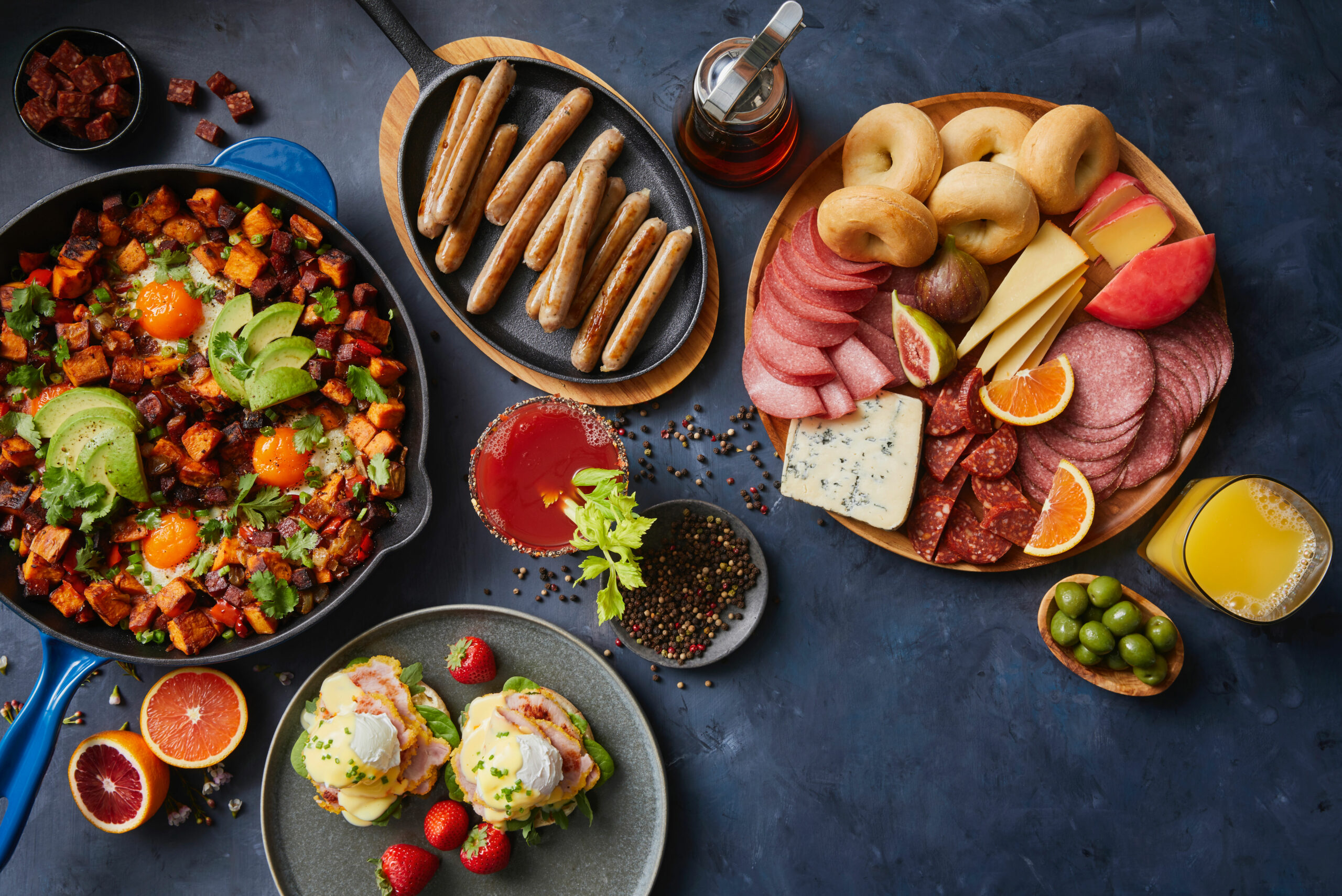 The food
Yes, of course, there is the delicious food you get to try all the time. True story, like any good gettogether, our kitchen is the office's real gathering place.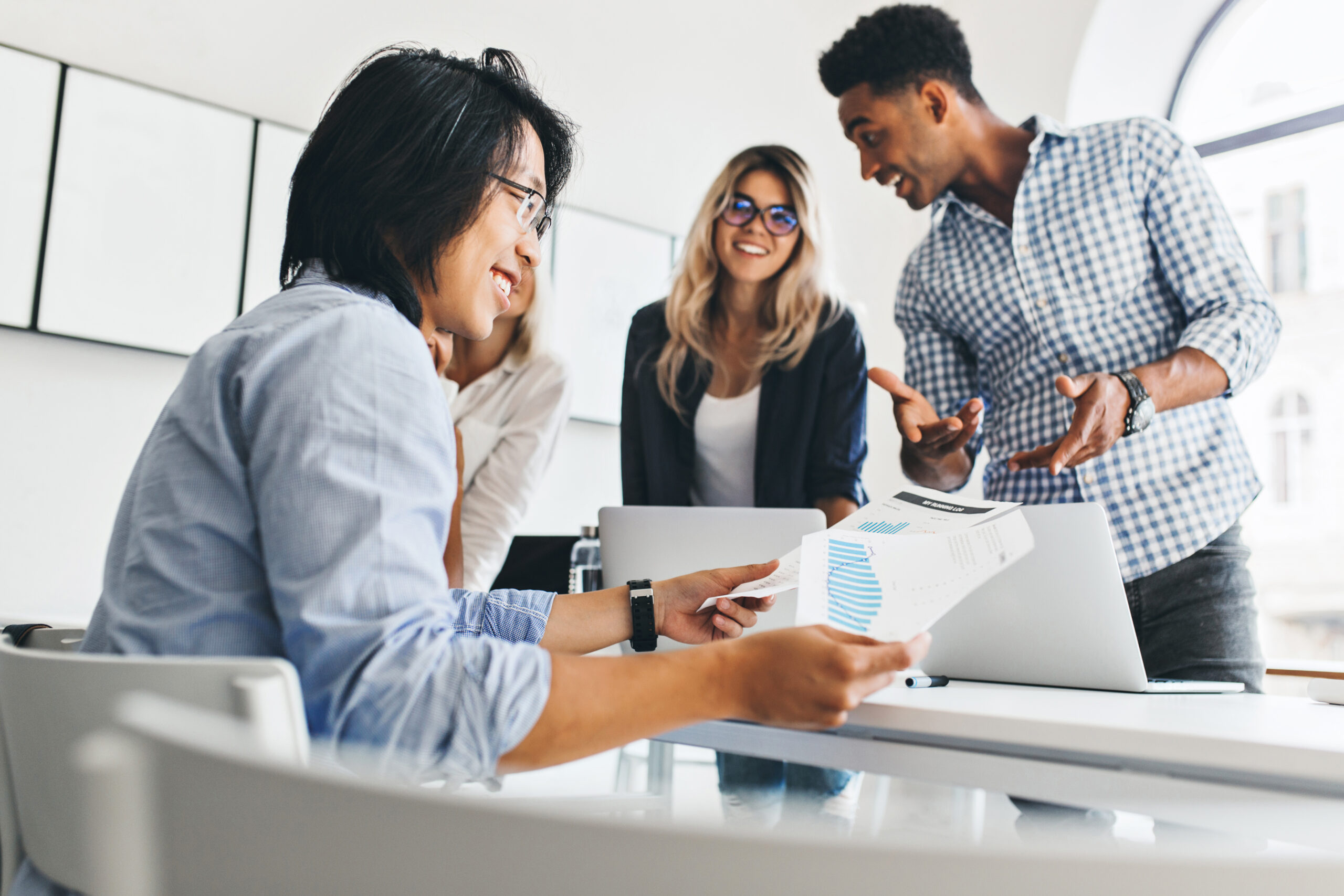 A great environment
Freybe is a place of trust. You can always try new things, and it's even okay to fail, because our team will have your back.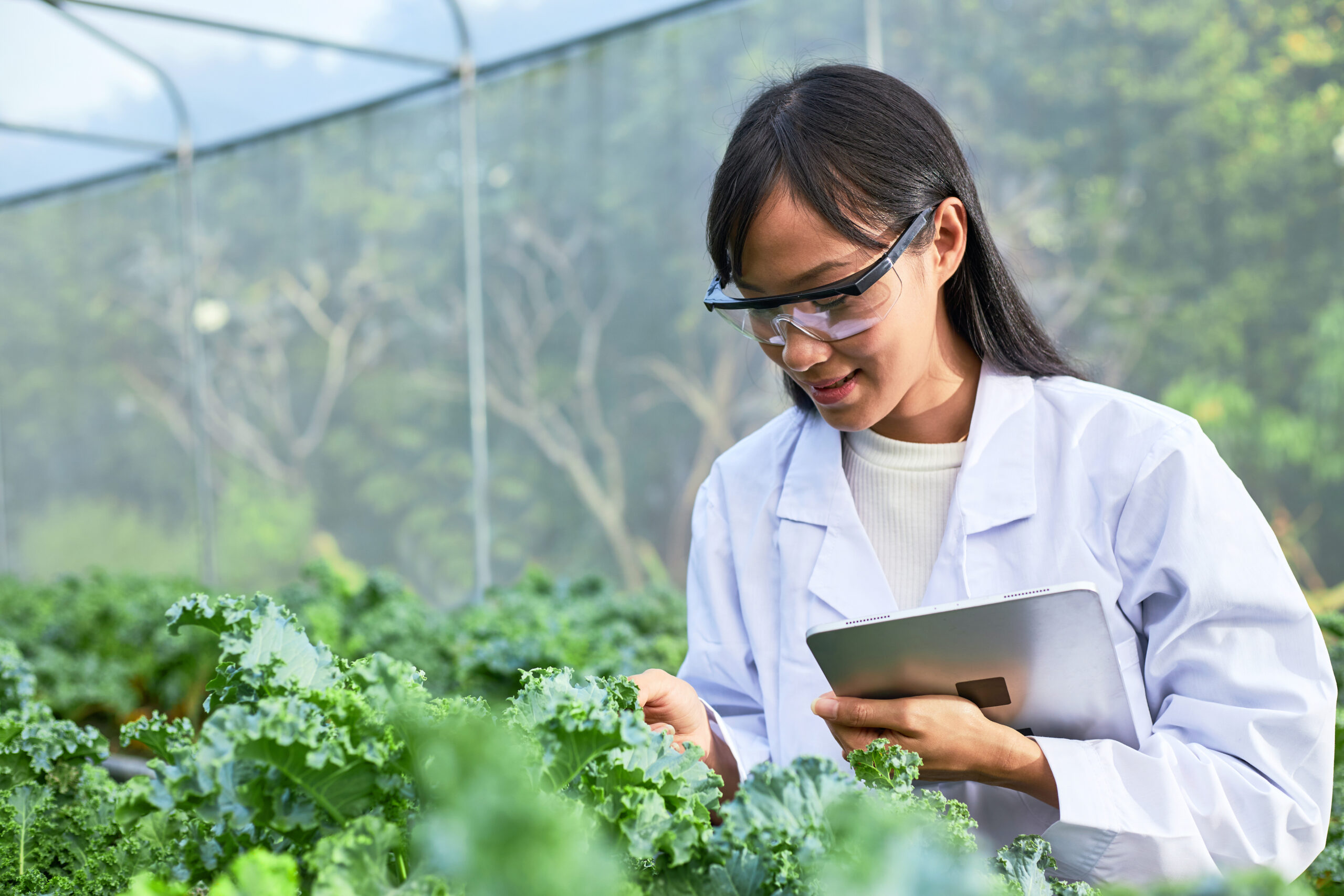 A place of curiosity
We aren't just concerned with great food and incredible flavour, our team is also mindful of guiding our customers to wise choices too.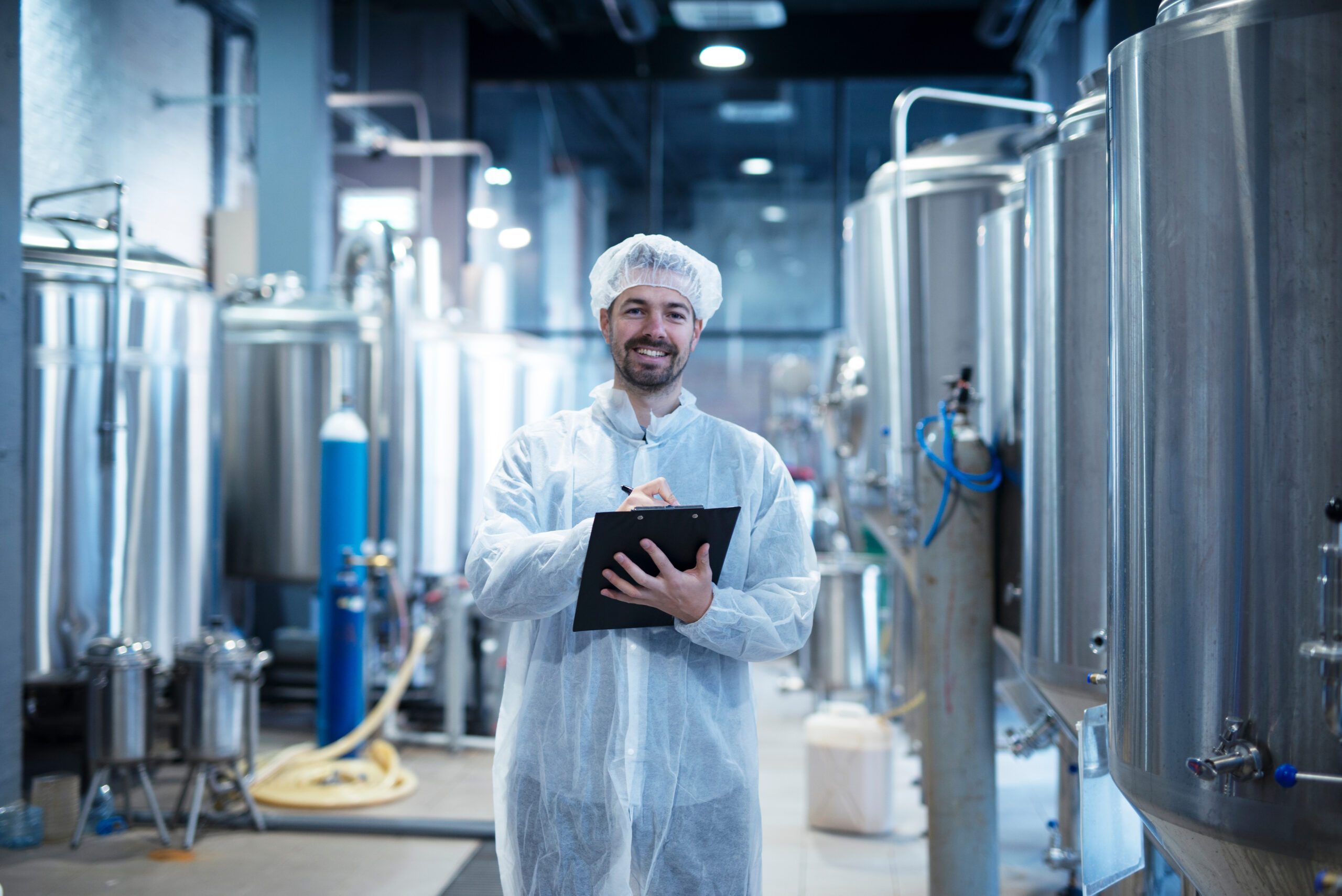 On a mission
We're also a team that's on a mission on how food can elevate our daily experiences. And we're going to achieve that together.
Join Team Freybe
Sound like something you're interested in? Freybe is home to an incredible and passionate group of makers, marketers, and yes even charcuterie lovers.
Job Opportunities
Full Time Delivery Driver/Merchandiser Position
Freybe Gourmet Foods is seeking a Delivery Driver / Merchandiser to join our team. Freybe Gourmet Foods is an industry leader in mental health awareness, and we pride ourselves in providing a strong work/life balance for our employees. This position has the potential to lead to other roles within our business in logistics, sales and supply chain. Applicants must be energetic, self-motivated, and capable of driving locally on various routes, while providing excellent customer service. This can be a demanding position at times that will require knowledge of the Lower Mainland map and good time management skills while working independently as well as in a team sakes and logistics environment.
---
MAIN DUTIES
Operate company vehicles in a safe, efficient, and responsible manner.
Delivering food products to customers, with some customers requiring merchandising service.
Interacting with Customers at Store Level in various roles.
Approx. 30 - 40 hours weekly with the flexibility to cover vacation or sick days when required.
May perform other activities as directed, such as but not limited to maintaining vehicles, scheduling services and inventory transfers between warehouse locations.
Perform daily pre-trip inspections before leaving the distribution center.
Keep records of loads delivered and picked up.
Lifting up to 30 lbs (sometimes repetitively).
Represent our company in a friendly, professional manner at all times with due consideration for customers, the public, and coworkers.
---
QUALIFICATIONS
Experience driving a 3 ton truck or larger cube van is an asset.
Fluent in English, both verbal and written.
Strong attention to detail and communication skills.
Capability to work independently as well as within a team environment.
Ability to lift loads up to 30lbs and capable of loading and unloading consistently throughout the day.
Up-beat attitude, hardworking, energetic, self-motivated.
High work standards with attention to detail: accuracy and productivity.
Some Customer Service experience and or Merchandising experience is an asset.
---
MUST PROVIDE CLEAN DRIVERS ABSTRACT
---
Get Freybe Involved In Your Community
Share with us how we can support your local events and causes in our communities.
Charitable Giving