Freybe a family history
With six-generations and counting, we learned a lot about making quality foods for your family. The one ingredient that is always at the core to our success is our people. Their passion and commitment to never cutting corners along with the love they put into their work makes for a winning recipe.
Our commitment to quality and innovation started in 1844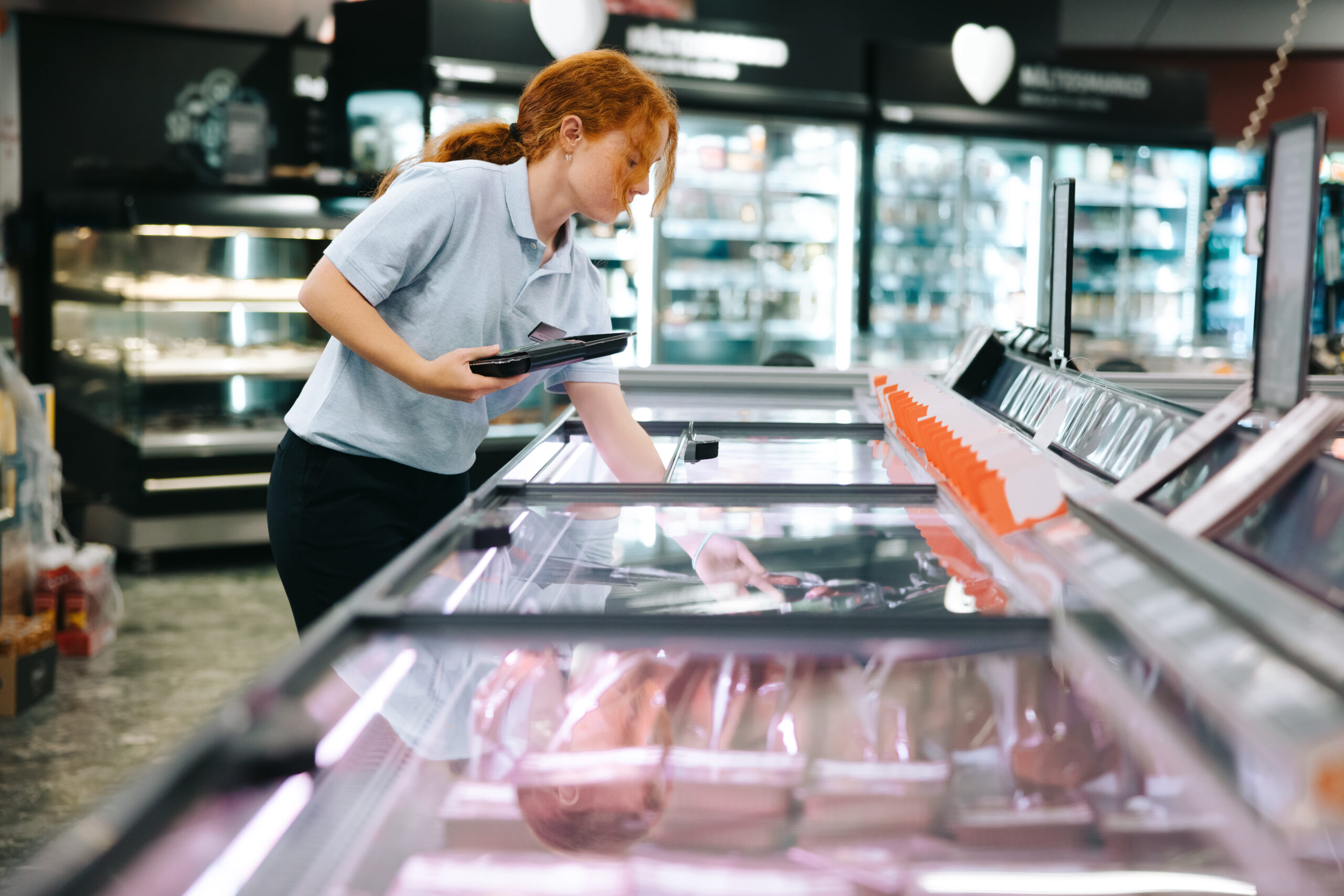 Quality Standards
Everything we do is about sticking to a standard our founder established with his very first storefront back in 1844. While perfecting the art of gourmet and handcrafted meats, Johann Carl Freybe was dedicated to the idea that nothing tastes like the difference quality makes.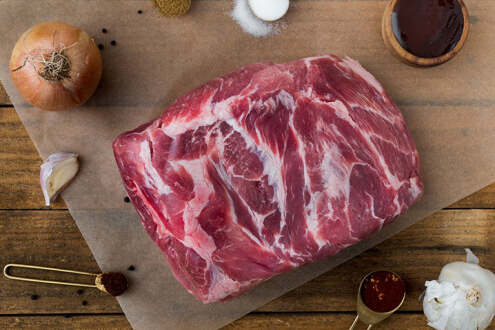 Ingredients
We only use premium cuts made in BC or the finest authentic imported selection from our German homeland. That also means never using mechanically deboned meats, textured meats or fillers. We can't make gourmet quality meats without the best ingredients.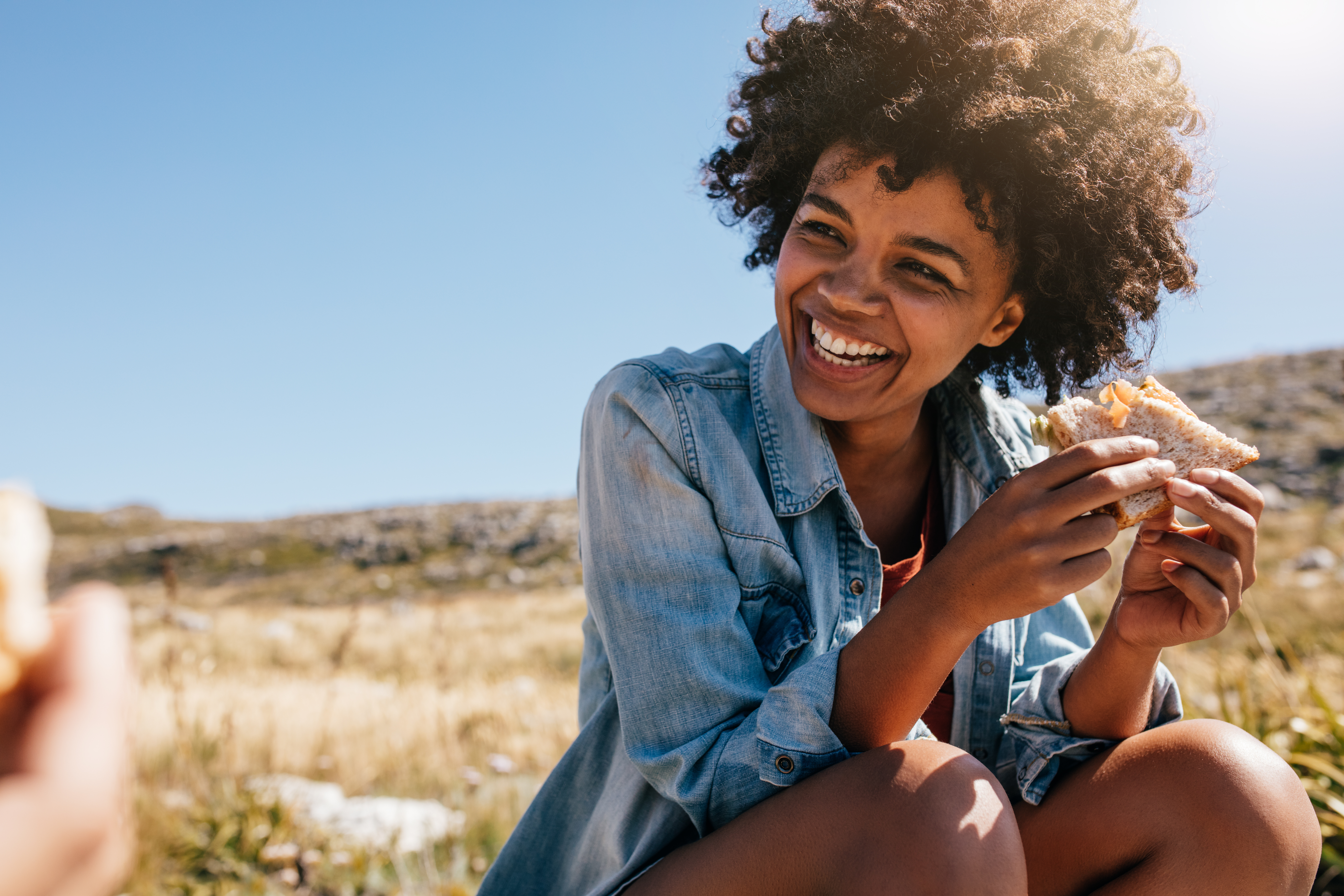 Allergens
It's true, our meats are low in carbohydrates and lactose and gluten free. And whenever we do have items that include cheese in the product we clearly label those.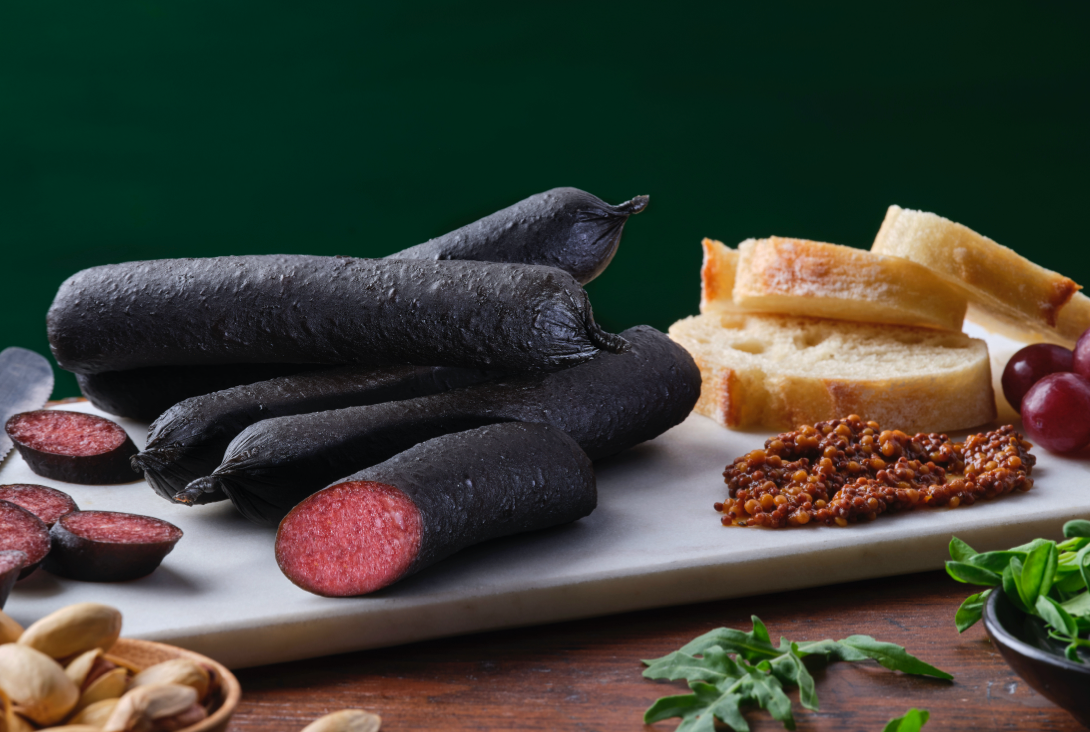 Reinventing The Sausage Game
We've never stopped finding new tastes and new ways to innovate. We love firsts, like being one of the first to make our facilities gluten-free.
Frequently Asked Questions
Questions About Quality
What do you mean by 'natural ingredients'?
At Freybe, our Naturally products are made only with ingredients defined by the Canadian Food Inspection Agency as natural.
Where do you make all this delicious stuff?
We are proud to make the majority of our products right here in Langley, British Columbia. And a few of our salamis and snacks are made in Germany. Want to learn more, head over to our quality page.
Are Freybe products antibiotic free?
We have a great range of products that are antibiotic free and are always looking for new ways to increase both the quality of our products and expand our selection of antibiotic free meats.